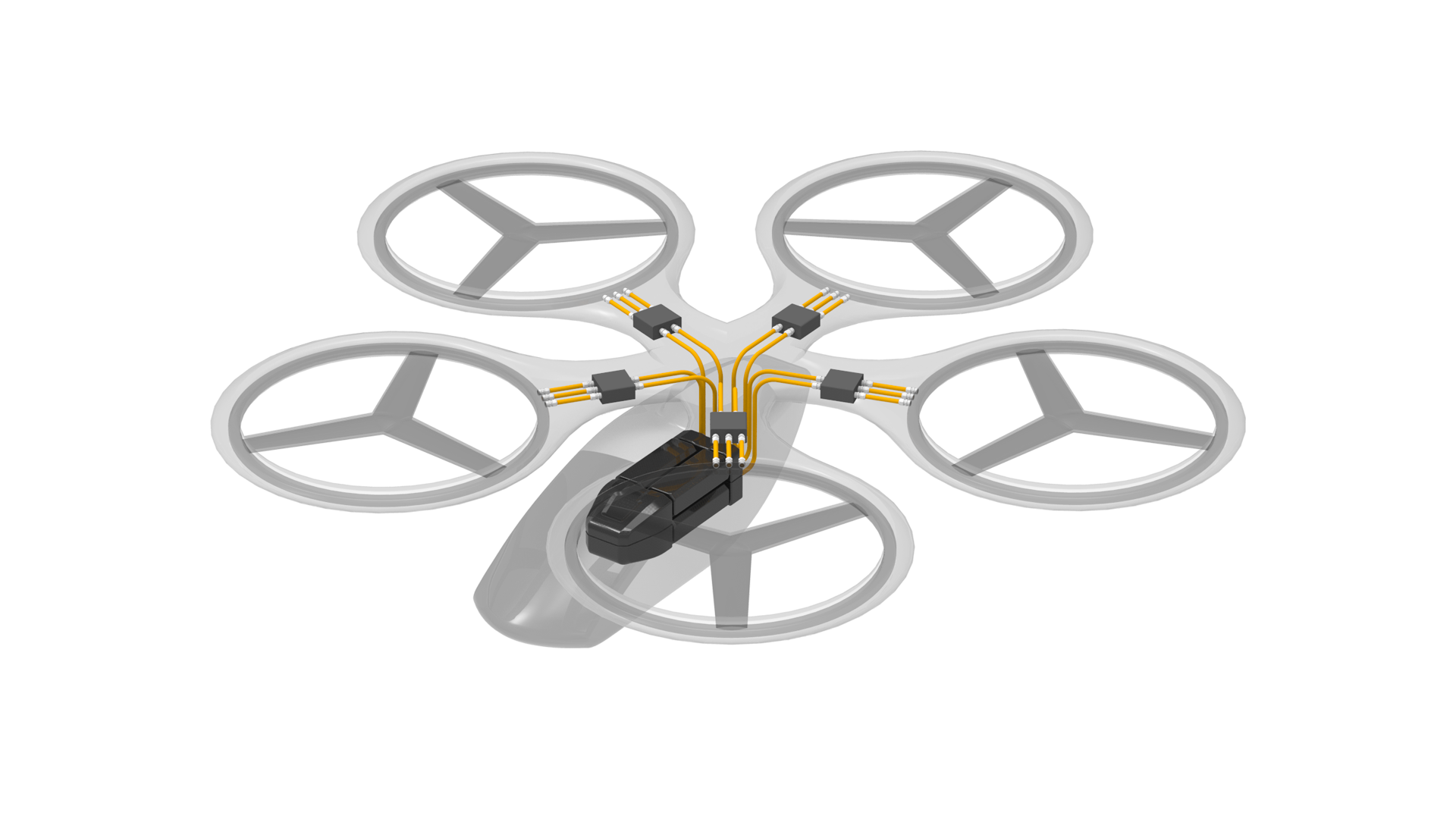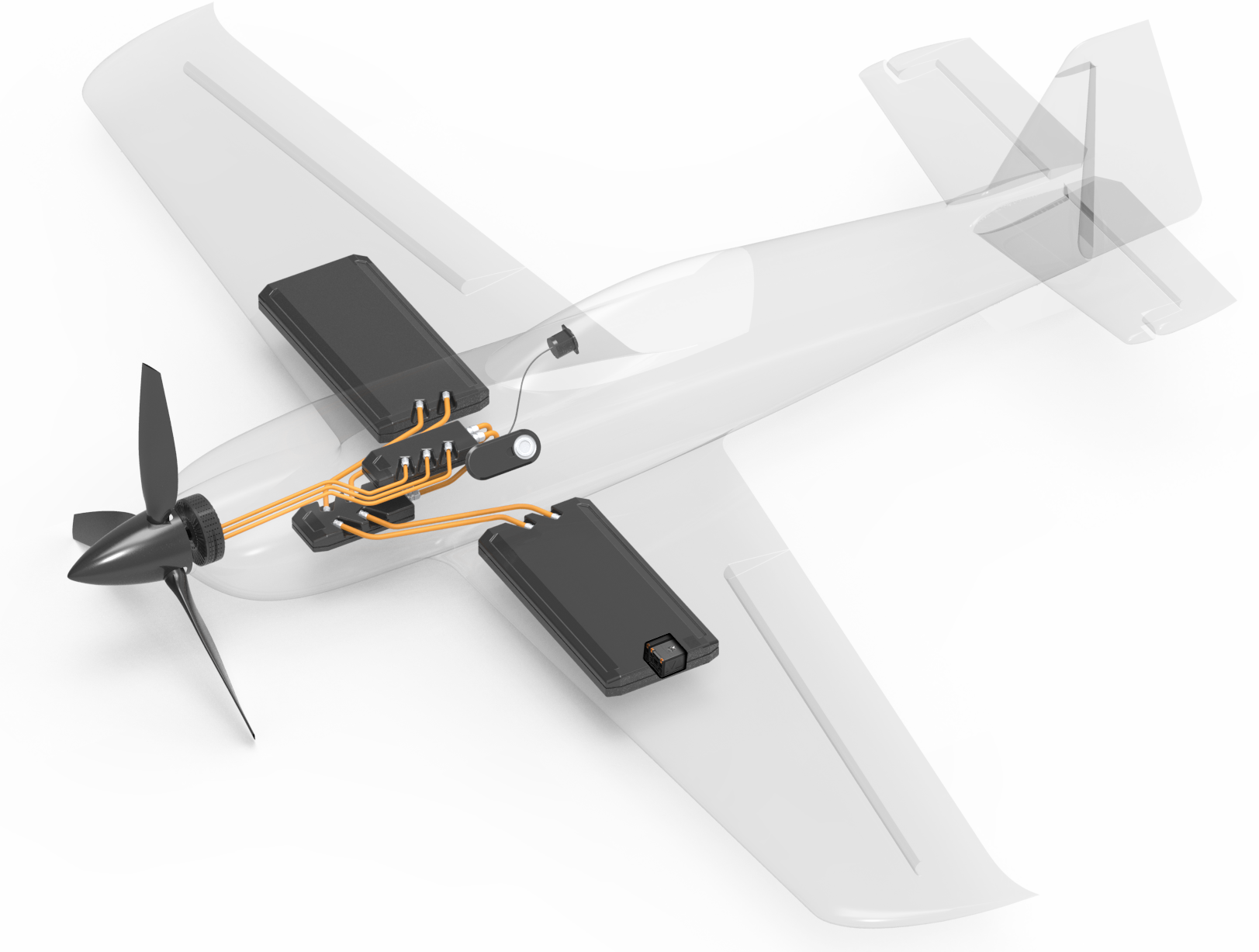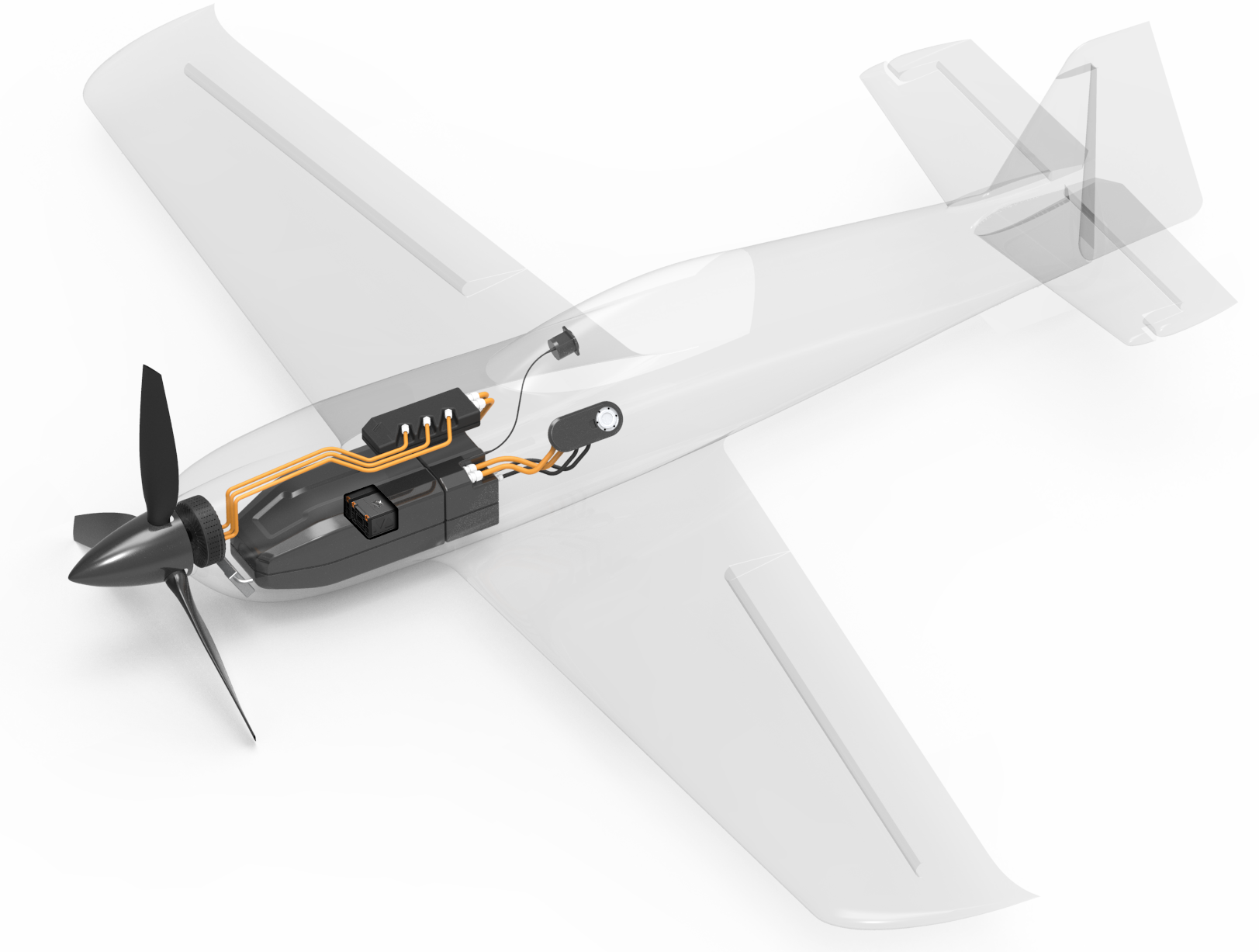 Electric Aviation
The usage of sustainable battery storage system with high requirements on high energy density, high power density and fast chargeability in aeronautic sector could not be realised with today's solutions. Rodenstein offers electrical high performance solutions for Electric Aviation, E-Helicopter, UAVs, Performance Drones and Sky Taxis, from energy storage system (batteries), controllers, inverters to electric drive shafts. The vision of Rodenstein is to provide a zero emission air traffic.
Water cooled Battery Modules
Rodenstein high performance battery systems are designed for several use case strategies. For high performance applications we provide active water cooled batteries. For high range or ultra light applications we offer passive cooled ultra light batteries. For sky taxis in urban environment with non stop high rate "stop & go" scenarios our battery systems have a fast swap solution.

Fast Swap Interface for change or maintenance
Pilot Interface, single cell voltage monitoring and balancing
Liquid cooling for high performance applications
Long service life due to active and passive thermal management
Ultra light weight and robust, carbon fibre battery case
*(product under development)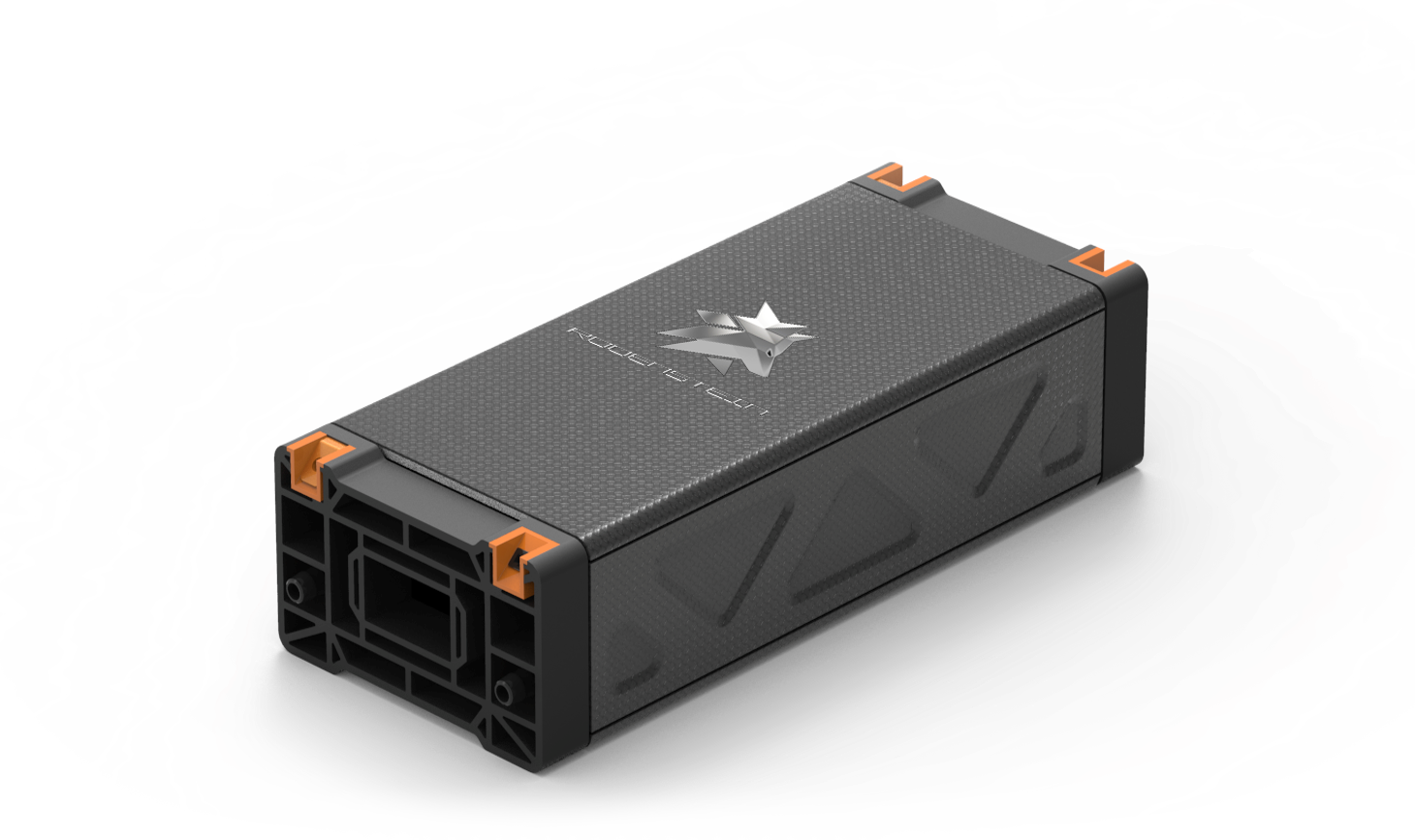 High Performance Battery System
Rodenstein batteries have a fast charge capability and support ultra high performance fast charging with special Rodenstein fast charging stations. Optionally they have a fast swap capability to change the whole battery within minutes against a fully charged one or for maintenance. We develop your electric energy storage system & drive train.
Zero Emission Aviation
Rodenstein offers and develops solutions for zero emission electric aeronautic high performance applications, such as Electric Aviation, E-Helicopters, UAVs, Drones and Sky Taxis.
Engineered in accordance to*: UN38.3, DO-311A, RTCA DO-178C, RTCA DO-160G, EASA SC-VTOL-0
Protection class IP67*
Multi-level short circuit protection on cell and system level
Additional operating safety due to redundant battery management system
SOC (State of Charge) / SOH (State of Health) analysis
*(product under development)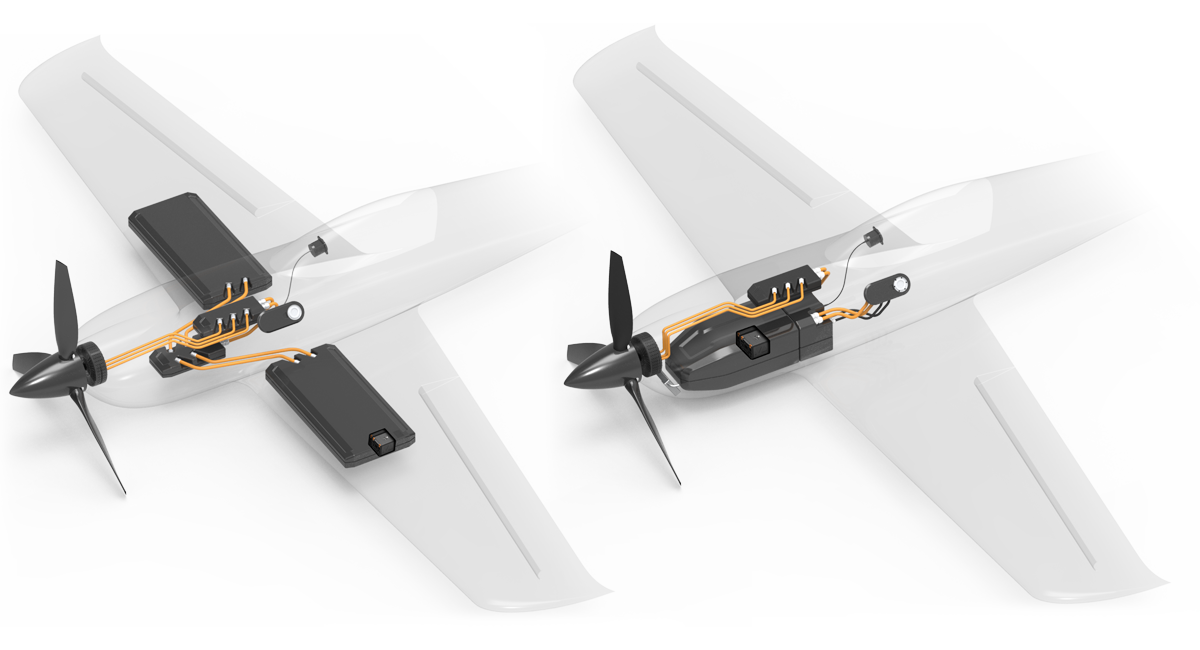 Email :
contact@rodenstein-electric.com
Address :
House of Logistics and Mobility
(Frankfurt Airport)
Rodenstein (in founding)
Bessie-Coleman-Straße 7
64295 Darmstadt, Germany