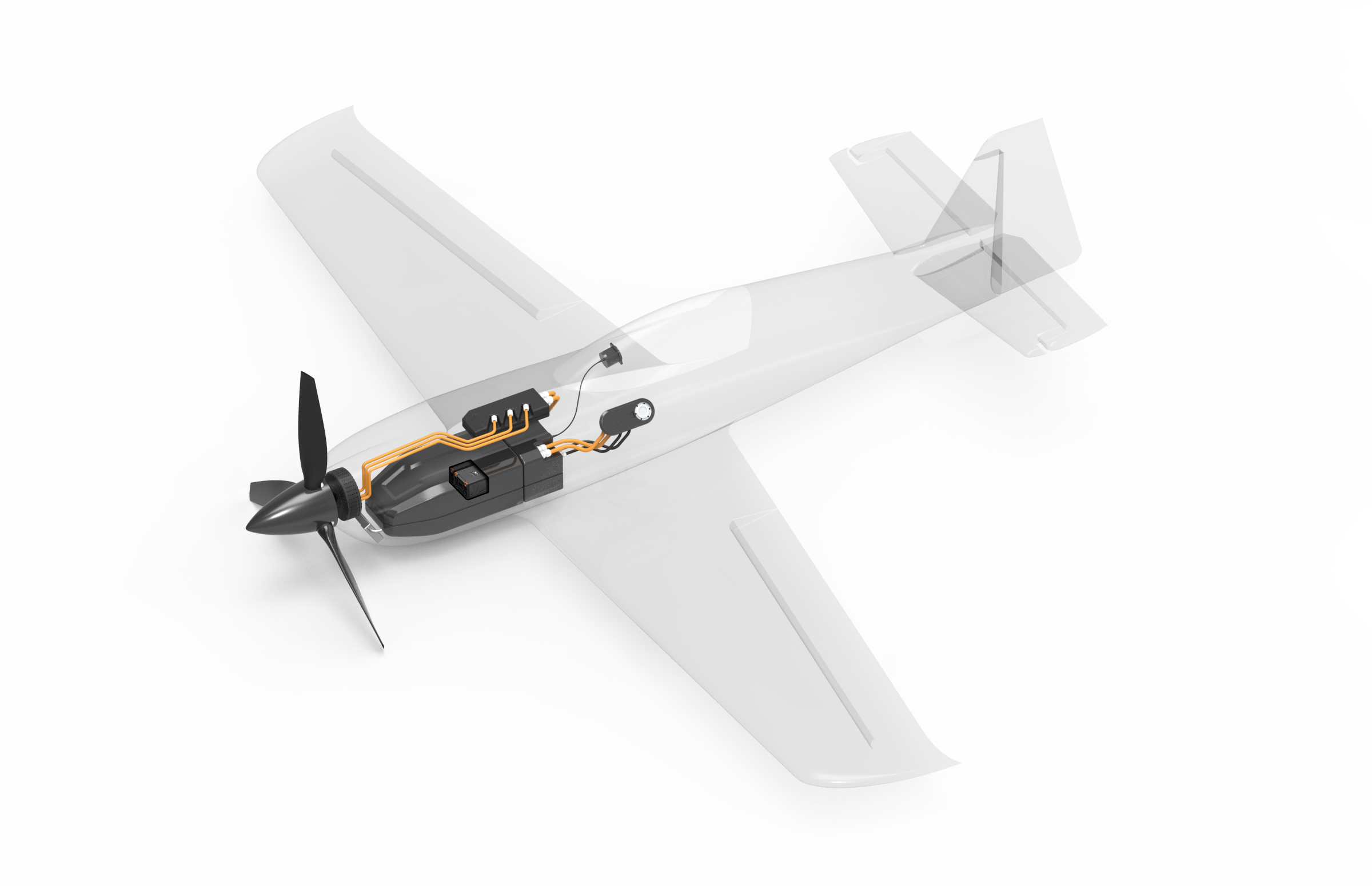 Rodenstein Energy Storage Systems
The usage of sustainable battery storage systems with high requirements on high energy density, high power density and fast chargeability cannot be realised with today's solutions. Coming from electric ultra high performance racing applications, the vision of Rodenstein is to make a change. Rodenstein offers electrical high performance solutions for Electric Aviation, E-Helicopters, UAVs, Performance Drones, Sky Taxis and also for electric racing or special machine applications. We provide development from energy storage systems (batteries), controllers, inverters to complete electric drive shafts. Rodenstein – we develop electric speed!
Learn more
About Rodenstein
Rodenstein develops solutions for electric high performance applications of tomorrow, such as electric aircrafts, zero emission racing or other applications with high power requirements.
Ultra high power, Ultra light weight Li-Ion Battery
Vehicle & Battery Control Unit (Battery Management System)
Power electronics (Converter, Inverter)
Vehicle Conception & Simulation & Construction
Light Weight Construction
Prototype Construction (Vehicle & Energy Storage Systems)
contact us
Rodenstein Electric Superbike
Rodenstein Electric Superbike is the world's first full electric endurance racing motorcycle.
LEARN MORE
Electrical Engineering
We have interdisciplinary experience & Know-How in electric high performance development. Starting from nonstandard engineering assignment we also offer Rodenstein in-house solutions. Battery simulations, flow-calculation & FEM analysis are our daily business.
Consultion & Engineering
To be at the top of electrical high performance technology, development to us means permanent check of quality, functional and technological topics to improve our products. We are offering uncompromising electrical high performance solutions of the next generation.
Contact us
Please contact us if you are interested in our solutions or engineering service
Email :
contact@rodenstein-electric.com
Address :
House of Logistics and Mobility
(Frankfurt Airport)
Rodenstein (in founding)
Bessie-Coleman-Straße 7
64295 Darmstadt, Germany